Harpers Ferry is Long Island's finest Irish-American Folk band!  Our energetic sound fuses the passion of old-American folk with Country Rock and our Irish heritage to create an unparalleled musical experience!

The band name refers to the historic West Virginia town in tribute to all those who have risen up to fight for their freedom.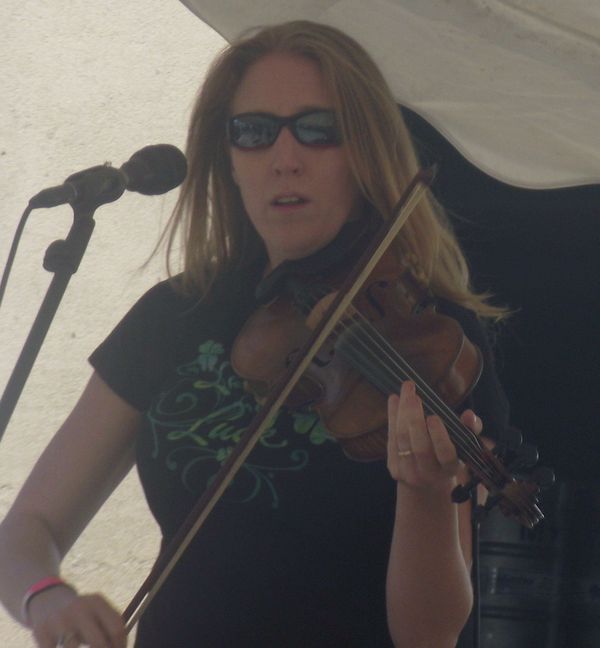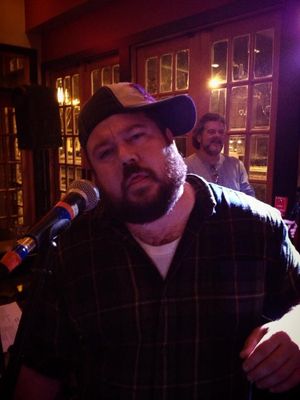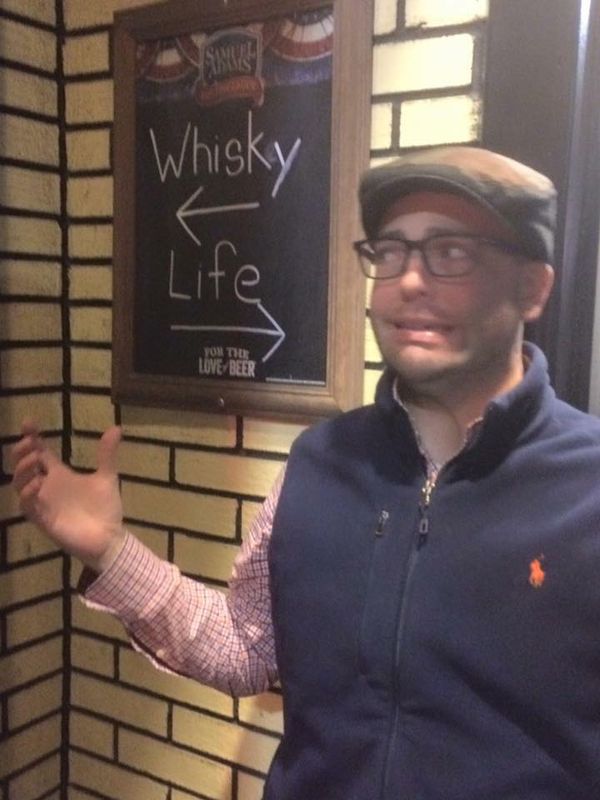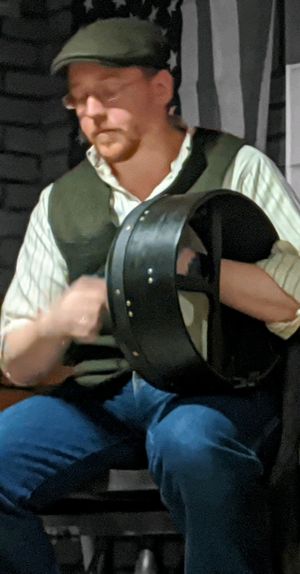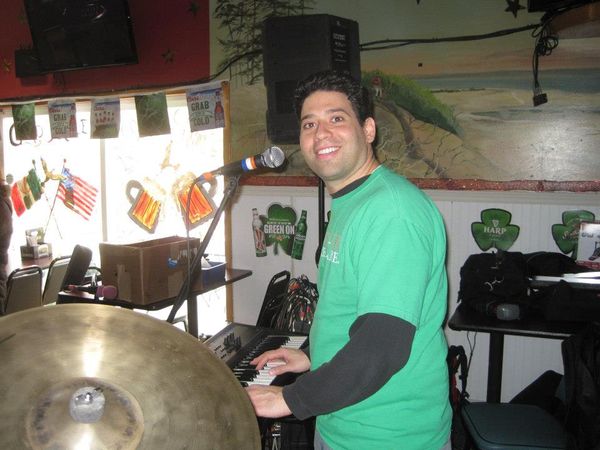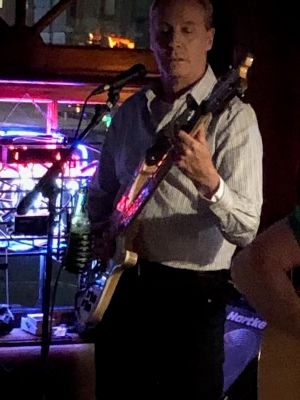 Kevin Crehan AKA "New Kev" plays a mean guitar and likes wet willies and long walks on the beach!